WELCOME TO APHRODITE SANDS RESORT
Lasting Memories
Aphrodite Sands Resort is a modern and attractive property situated in the village of Mandria. Just a short walk to the Mediterranean Sea and 10km to the centre of Paphos, makes it an ideal retreat for a relaxing holiday away from the hassle of busy town life.
Set around beautiful landscaped gardens, the hotel building has been carefully crafted to combine traditional design elements with modern and innovating architecture that gives the property a welcoming sense of warmth and depth.
You will find Aphrodite Sands Resort is the right choice for your holidays, if you are looking for modern and attractive holiday apartments or villas, close to the sea and ideally located close to the town of Paphos. The resort offers all you need to help ensure a memorable holiday.

APHRODITE SANDS RESORT
Accommodations
Guests are ensured a comfortable stay at the resort with elegant apartment rooms that offer plenty of space, along with private balconies and a great range of facilities available to all guests.

APHRODITE SANDS RESORT
Our Prices
1 Bedroom Apt.
Sleeps 2+1
Bedrooms 1
Bathrooms 1
2 Bedroom Apt.
Sleeps 4+1
Bedrooms 2
Bathrooms 2
3 Bedroom Apt.
Sleeps 6+1
Bedrooms 3
Bathrooms 3
3 Bedroom Villa
Sleeps 6+1
Bedrooms 3
Bathrooms 3
BEAUTY & WELLNESS
Spa Center
Available to visitors the Spa offers fitness room/gym with state of the art equipment, sauna and steam room, jacuzzi, studio space for classes and a selection of beauty treatments for both men and women, including a variety of massage styles, reiki, facials, body wraps and scrubs.
For a more commercial experience, the town of Paphos as just a short drive away where you can enjoy spending many hours exploring the local markets, shops, attractions, historical monuments and museums that the town has to offer.


DREAMS COME TRUE
Weddings
Aphrodite Sands Resort affiliated to premier specialist wedding companies offering an extensive range of package and tailor-made wedding services and can organise every aspect of getting married abroad.

LOCAL RESTAURANTS
Village Centre
Relax and enjoy the freedom of self catering facilities or take a short walk into the quaint village of Mandria and sample the restaurants and taverns providing you with delicious local and international cuisine.
APHRODITE SANDS RESORT
Presentation

"Perfect get away for guaranteed late autumn sun. Resort is quiet, relaxing and stress free."
CHRIS BLAKE, UNITED KINGDOM
"The staff were very helpful if you needed any information or to book any taxis. Great pool area, very relaxing for the piece of mind"
ANDREA, GERMANY
ACTIVITIES
Sports & Leisure
Aphrodite Sands
2017-03-20T00:48:36+03:00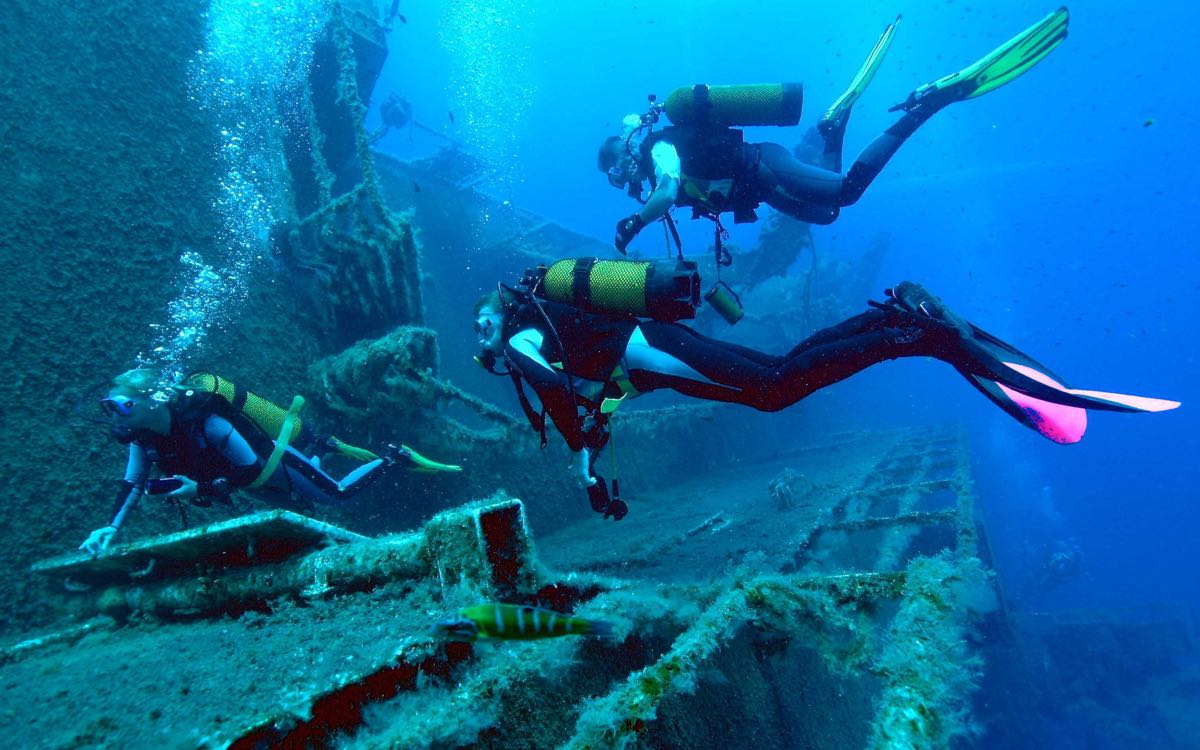 Explore the underwater world of Cyprus by diving in the crystal clear waters [...]
Aphrodite Sands
2017-03-20T00:51:28+03:00
Enjoy the freedom of exploring the island's culture, history and wonderful [...]
Aphrodite Sands
2017-03-20T00:53:29+03:00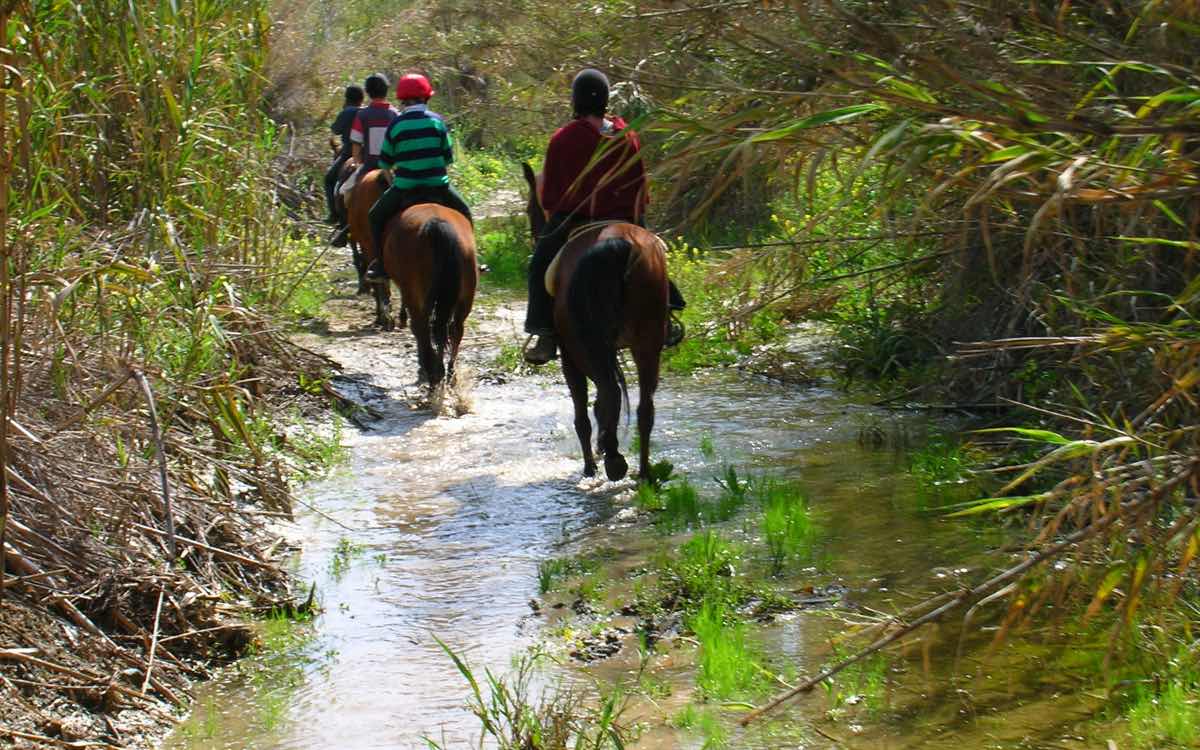 Create unforgettable memories on this beautiful island of Cyprus by taking [...]