Troodos Mountains
Troodos National Forest Park, across the south-western side of the island, is the green heart of Cyprus. Its highest peak is Mount Olympos at 1,952 metres high, a short drive from Troodos Square and an hour 15 minutes drive from the village of Mandria. Breathtaking views, natural beauty and clear blue sky will accompany you throughout your journey.
You will be fascinated by amazing scenery
There plenty of places to visit, like UNESCO World Heritage Byzantine churches and monasteries, wine-making villages and traditional Taverns to taste authentic cyprus cuisine. For more activities, Troodos is ideal hiking, climbing, rambling, mountain biking, photography and picnics. In winter the slopes are dressed in white offering majestic views, perfect skiing under the clear and sunny sky. Cyprus is one of the few places in the world, where skiing and swimming in the sea is just 40 minutes away and many locals swim all year around.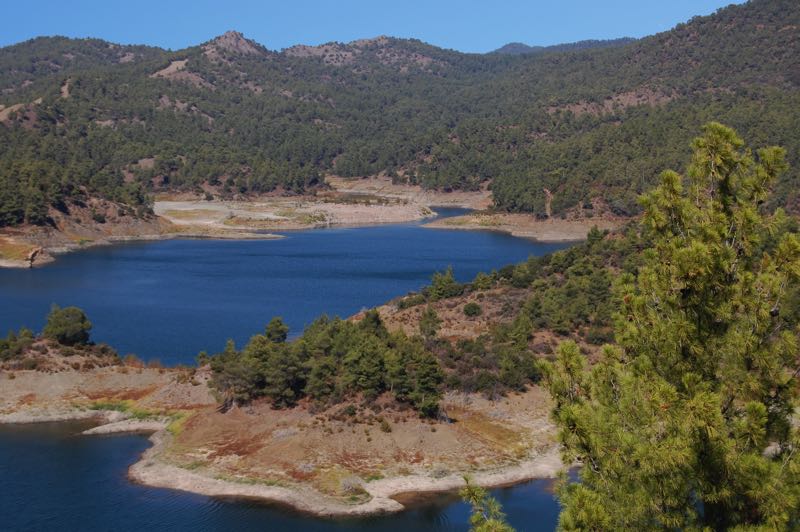 Kykkos Monastery
It's a must to visit the best-known and richest monastery of Cyprus, Kykkos Monastery, a 40 min drive from Troodos square, which  was founded in 1100 and possesses one of three surviving icons ascribed to Saint Luke. The monastery's museum houses a priceless collection of icons, consecrated vessels, manuscripts and Cypriot antiquities.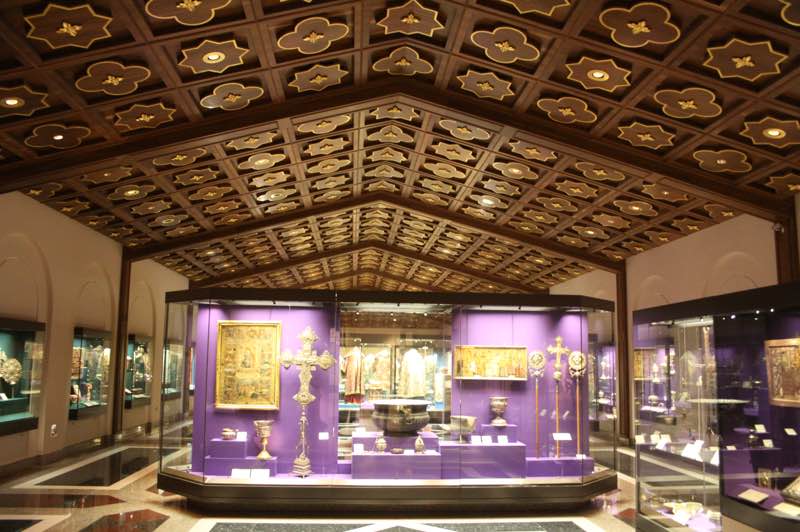 Route to Mount Olympos to Kykkos Monastery